Well what a Summer it's been on the beautiful NSW South Coast.  This year, so far we've seen next to no rainfall and bushfires raging through our pristine South Coast communities, devastating homes, bushland, animals, insects and saddest of all snatching innocent lives in it's wake.
Out of all of the destruction and catastrophe there is a glimmer of hope, the brave volunteers of the RFS have finally been given a platform to demand the equipment they require to protect their lives, the lives of others and do their jobs as safely as they possible can.  These incredible men and women sacrifice their time to protect others and finally they have a face and a voice which will not just fade into the background once the fires are out.  The world has scrambled and offered financial assistance, communities and organisations across Australia have pulled together to provide vital food, water and clothing donations, blankets, back to school packs for the kids that have nothing left, baby items, eye drops and protective breathing masks for the firefighters.  Many have opened their homes and provided safe shelter, love and reassurance to families and their pets whilst the fires raged on around them.  National and local wildlife organisations and their remarkable volunteers are actively caring for many of our most endeared species, able to proceed because of the generosity of people, people who care, people who may not be able to physically assist, but financially can be part of the healing process for all the suffering animals.
The unprecedented levels of humanity, empathy, generosity and kindness shown by so many, has been truly amazing.
Our support so far has seen significant donations given to the local RFS Crossroads Fire Station, South Coast Wildlife Rescue and Our Sisters Keeper, providing proper respiratory equipment for our RFS teams across NSW via financial donations.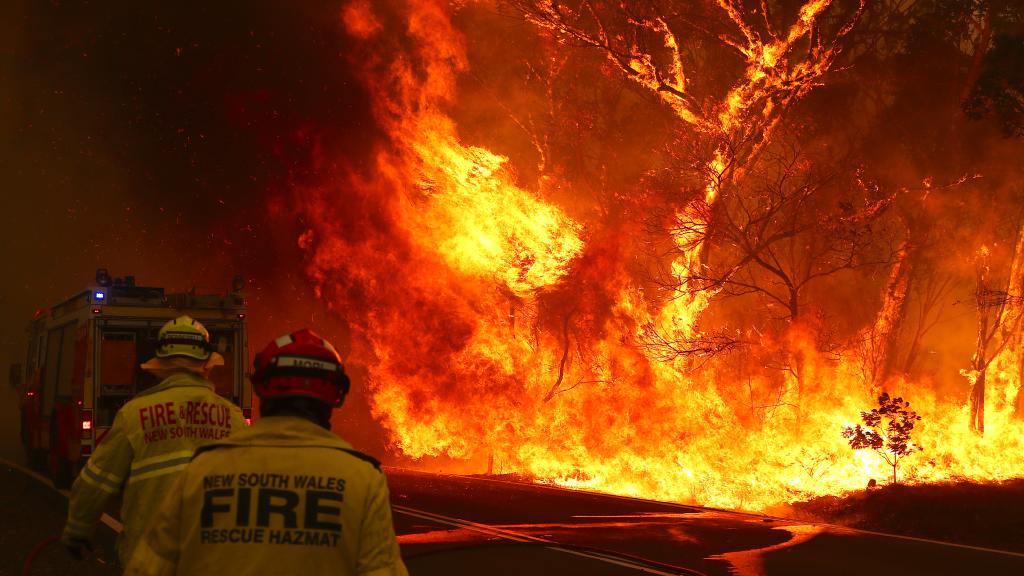 Kathy Edwards – Sanctuary Point Garden Centre