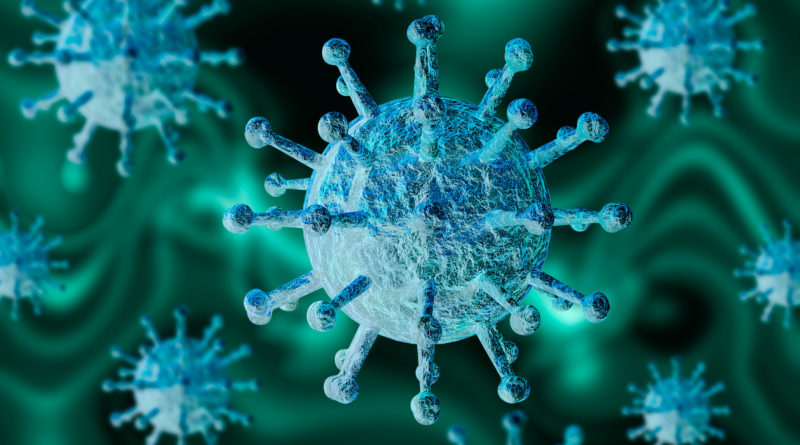 WE ALL HAVE THE RESPONSIBILITY IN STOPPING THE SPREAD OF CORONA VIRUS.
Whilst attending the Sanctuary Point Garden Centre  we would ask you to observe the safety procedures put in place to reduce the spread of the virus.
If you feel unwell, don't go out, stay at home
One way route around the shop, the front door is now the exit, please ensure you follow the signs and any direction by staff
Minimise touching stock, you don't know who's been there before you
No more than two people permitted at our shop counter at any one time
Groups of more than 4 not permitted into the nursery
Children must remain by your side at all times
Wash your hands thoroughly with soap and water on a regular basis
Cough and sneeze into your elbow
Pay close attention at all times to the 1.5m distancing rule
We are accepting cash, however the TAP facility on Eftpos terminals is always available.
We will personally continue to follow these safety procedures as well as disinfect all shopping baskets, trollies, door handles, counter surfaces and Eftpos terminals.  Our staff may also choose to wear face masks.
We do have a local delivery service available and we would encourage everyone who needs potting mix, soil, cow manure, sand, sugarcane and even plants to take advantage of this service.  There is a flat rate of $5 per delivery.
Greg and Kathy Edwards – Sanctuary Point Garden Centre